RPG in a Box
RPG in a Box v1.0 Release
---
I'm very excited to announce that RPG in a Box has now reached v1.0 and has left Early Access! Thank you so, so much to everyone who has supported RPG in a Box in any way throughout the last 7 years of development. Your kind words, encouragement, and positive feedback have meant so much. 💖

This is just the beginning for RPG in a Box! I have a lot of fun things still in store for it. You can watch the 1.0 release trailer below, which also includes a community showcase at the end containing some really cool games being made by the community! Thanks so much to my wonderful wife, Sarah, for editing everything together for the trailer. And thank you again to the RPG in a Box community and those who have helped spread the word about it. I love getting to see people having fun using it and making games with it, and I'm really excited for the future!

❤️ Justin
Release Notes for v1.0:
Added initial implementation of day/night system (enabled on "Day/Night" gameplay tab in Game Configuration dialog, with settings for cycle duration and lighting presets)

Added "Use Day/Night Cycle" setting on the Map Properties panel of the Map Editor to indicate whether or not the map should use day/night lighting or its own

Added "global.time" property to the Bauxite scripting language to get the current time (value will be between 0 and the configured day/night duration in seconds)

Fixed issue where some settings in the Game Configuration dialog's Gameplay section were not being disabled when using the default built-in preset

Documentation: Updated "Combat Editor", "Combat Systems", and "Dialogue Editor" built-in docs to bring everything up to date with the latest functionality

Documentation: Updated "Attach Points" built-in docs to include a scripting example of how to reference an object attached to an entity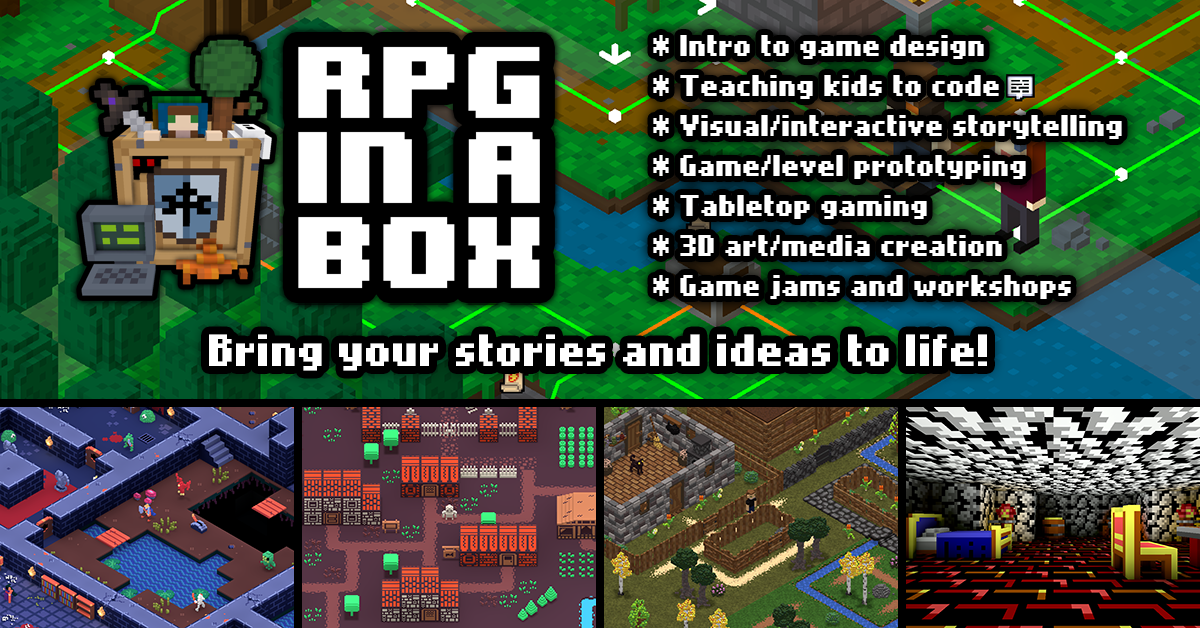 Comments
Log in with itch.io to leave a comment.
Congratulations on your release!
Congratulations and thank you for a wonderful, versatile, and easy to use tool!